Gwynedd Christmas Tree Specialists © 2023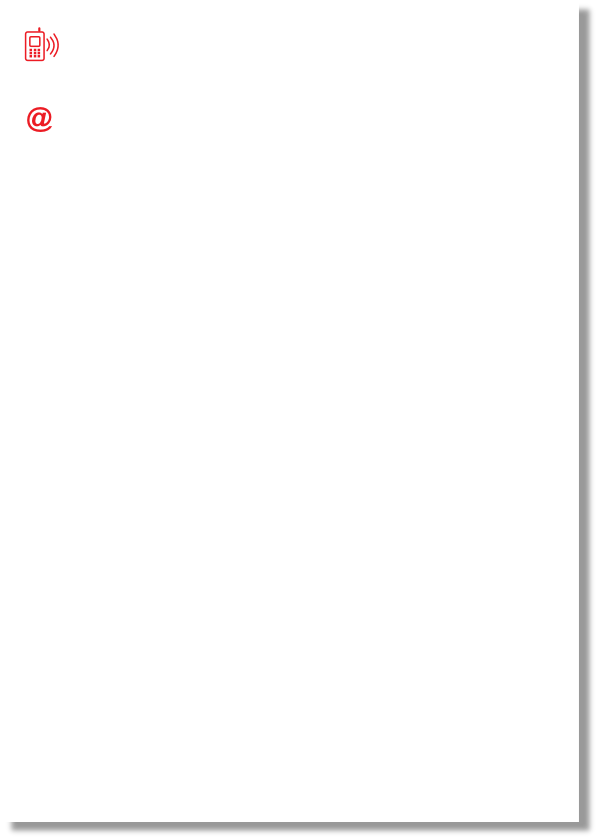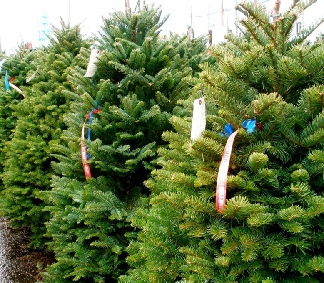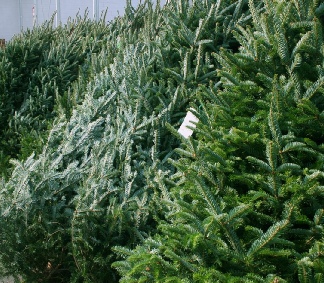 You can email us at
enquiries@gwyneddchristmastrees.co.uk

We Accept the following methods of payment
Cash - Cheque - Credit Cards - Debit Cards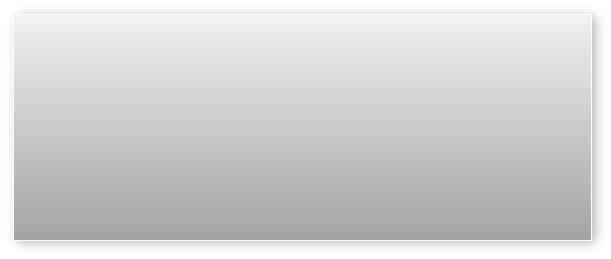 You Can Find Us At
Tesco Roundabout in Bangor
Next to Caprice and KFC Bangor
Look Out For The Signs
From November 25th
Open 7 Days A Week 9.00 a.m to 6.00 p.m





MAKE THIS A CHRISTMAS
TO REMEMBER
WITH ONE OF OUR BEAUTIFUL CHRISTMAS TREES
FRESH CUT TREES
TREE STANDS
CHRISTMAS WREATHS
You can contact us by phone
Mobile: Contact Graham on 07766 114651
DIRECTIONS
As you come into Bangor on the A4087 you will see the Bangor Tesco Extra petrol station.
On approach to the roundabout look out for the Christmas Tree signs, we are next to Caprice and KFC - you cant miss us!
We will be there every day from November 25th onwards until we sell out.
Open every day from Saturday November 25th
Postcode LL57 4SU